Hey all!
Sorry for the very, very late post here. We've finally got our entries narrowed down to our top four costume screenshots. A big congrats to Muse Meche, Pallaeon Fel, Alena Windsong, and Kadin Astrid!!
Which one of these lucky finalists will take home the prizes? You decide!
Check out their entries after the jump and vote, vote, vote over on our homepage –>
Voting closes on Sunday, Nov 28!

[poll id="11″]
Muse Meche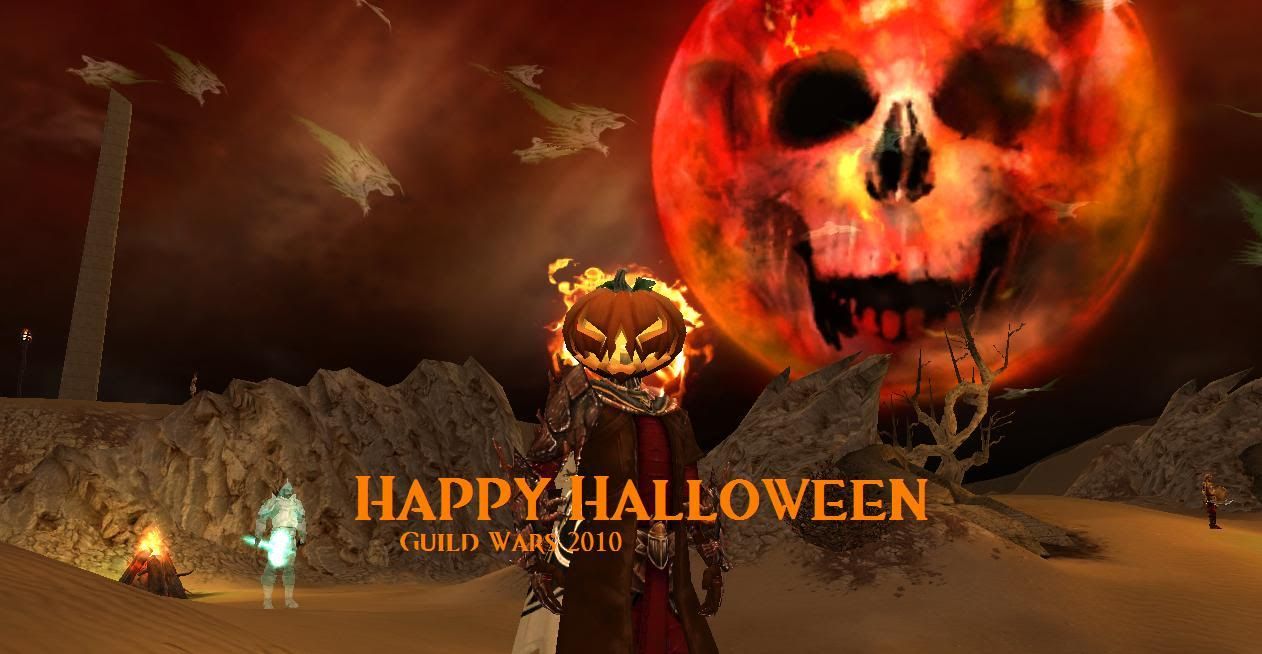 Pallaeon Fel

Alena Windsong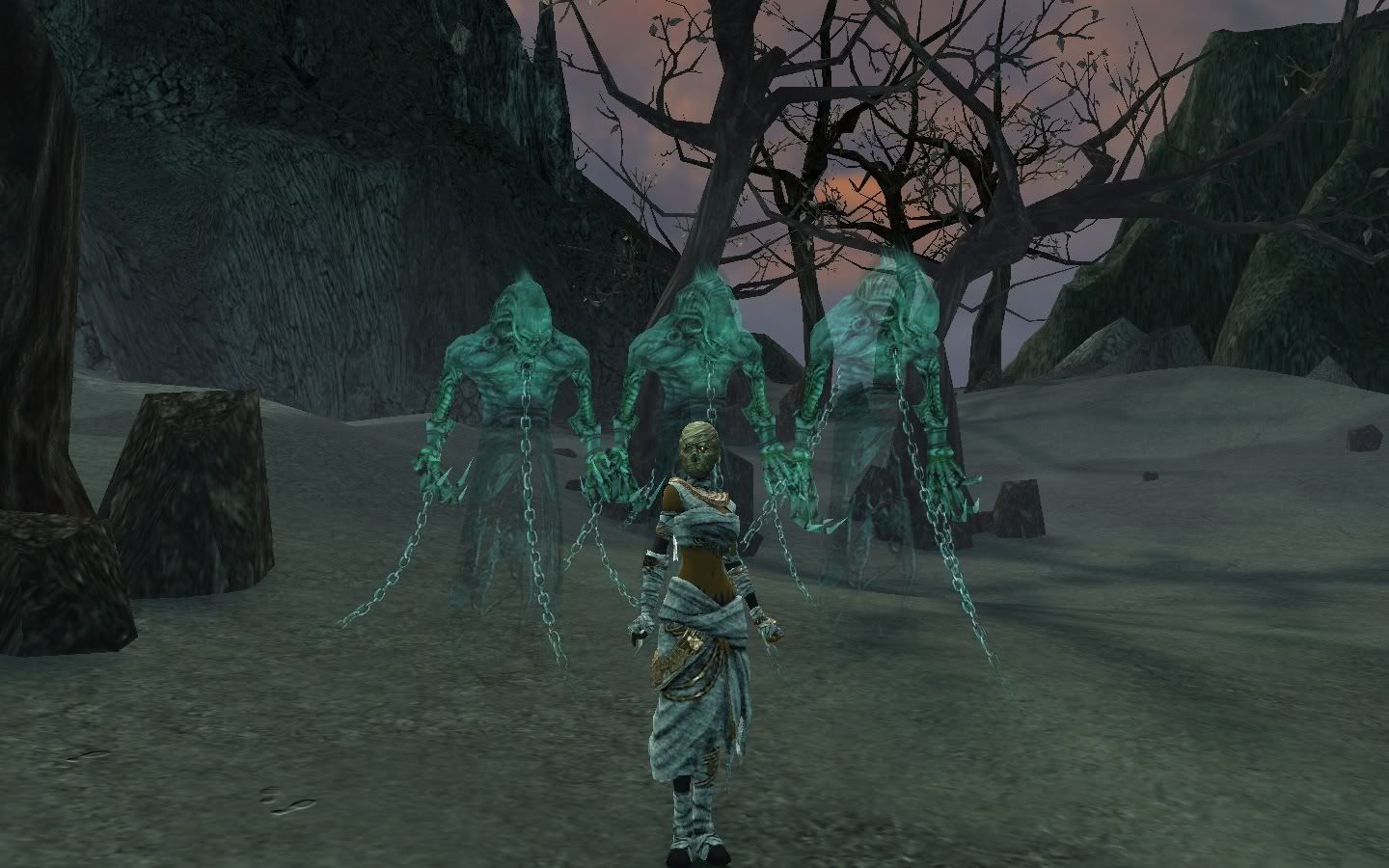 Kadin Astrid